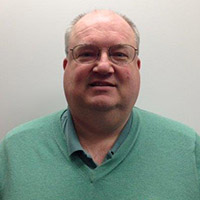 The US-CERT (Computer Emergency Response Team) recently gave a presentation on what China has been doing to hack anything they can hack with the goal of stealing intellectual property, money and personally identifiable information. While most public sector schools and government agencies are generally not vast repositories of intellectual property, they do manage and transfer large sums of money and contain lots of student and staff personal information.
As a follow up to the recent visit by the FBI just the other day we received a call from the NYS Department of Homeland Security. In our conversation, it was obvious we were fighting the same fight across NYS to improve the security posture of K-12 schools and local government agencies.
Scott shared his thoughts on what he has learned from all these agencies and presented some ideas on what can be done to improve your security posture and minimize the risk to outside hackers.
You can watch the recording of this webinar here..