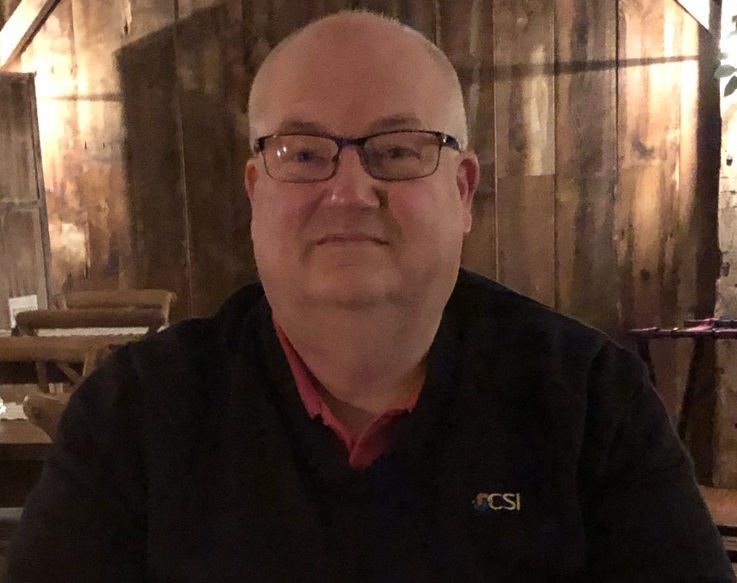 It has always been a challenge to provide adequate technical staffing to support both teaching and learning and the back-end administrative functions that make a school district operate. Do you have the budget to hire district staff? Do you hire a contract employee? Do you contract all your technical staff out to a third-party company?
There are pros and cons to each of these scenarios. However, we believe we have a better way to deliver high-quality support to your district. It is called Co-Managed IT services (Co-MITS). It combines the best of your district staff with CSI's technical and monitoring capabilities to create a powerful, responsive, flexible support team. Our Paladin Sentinel Monitoring helps keep you focused on what you need to focus on each day. Our technical staff can do anything from point out issues and make recommendations to actually doing the work depending on your staffing and your team's technical abilities and their availability to do the work. You define your needs for each issue that arises. CSI has been working with clients under the CoMITS model for over a decade now. We believe this support model works to provide you with the best in class support to your end-users that dynamically scale and adapt to whatever today's technical challenges bring. Join us as we explore the benefits of CoMITs which will include an overview of our monitoring tools and the visibility/support gained with CoMITs.
To watch this recording click here.