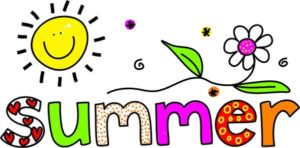 The summer months are often very busy times as we try to get all our projects accomplished before school starts again.
This month Scott Quimby will discuss summer priorities.   There are so many important tasks that never seem to get done during the school year.  Scott will be discussing some basic clean up and organizational tasks that should be on your summer work list that can dramatically improve the reliability and stability of your network as well as give you improved visibility into what is going on. 
Some of the items he will discuss are:
UPS maintenance to dos.
Auditing your data and wiring closets
Power configuration issues
Unmanaged switches
Auditing your VMs
Capacity Planning.
Windows Updates
Anti-virus/Anti-malware
Tools updates
Security Audits
Click on the link watch the recording of our webinar
K-12 Summer Project Priorities
.