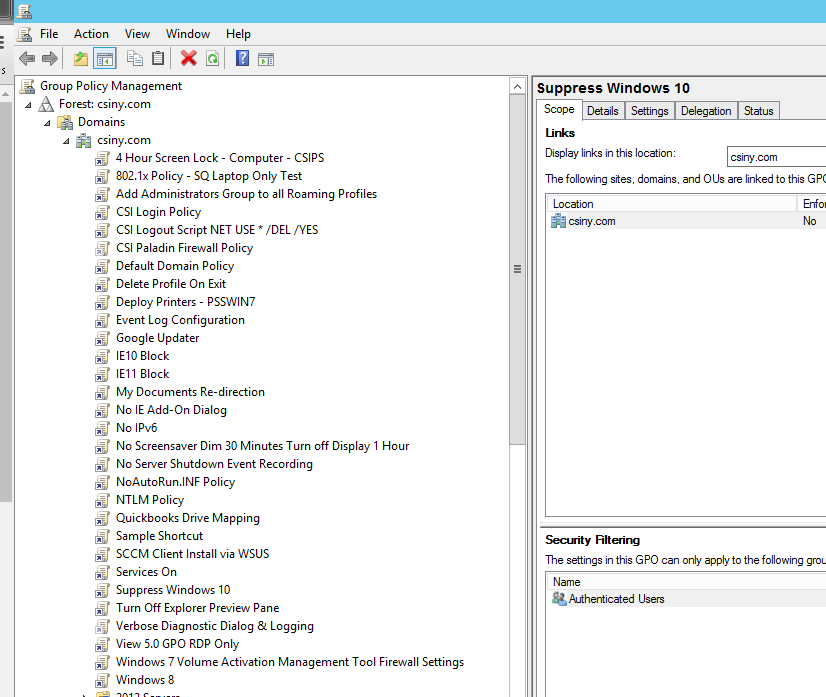 Scott Quimby continues his discussion of Microsoft Group Policy.  He will focus on the different ways to deliver items to an end user's desktop.  These include:
Shared folders via a folder re-direction group policy.
Delivering customized shortcuts via Group Policy Preference Extensions including Item Level Targeting strategies.
Click here to view the recording
Microsoft Group Policy Desktop Delivery Strategies
.