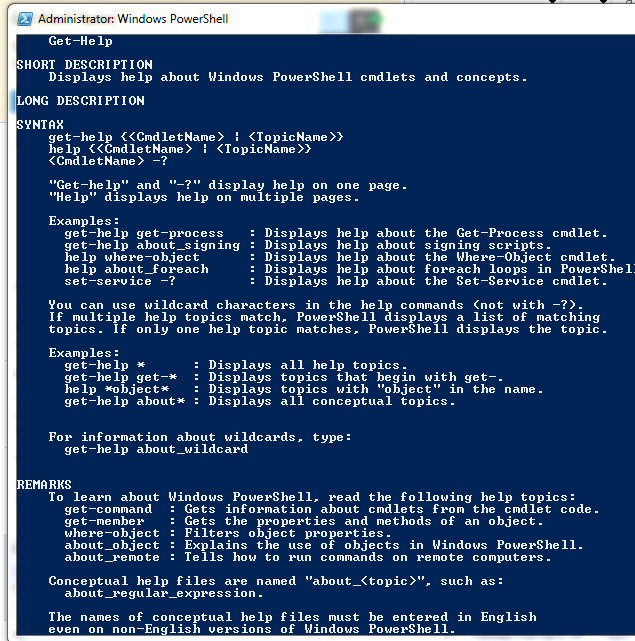 This month Senior Systems Engineer and Microsoft MCSE Prayer Solanky will be presenting an introduction to PowerShell.
Microsoft is increasingly moving towards command based management for server administration. Prayer will present an introduction to the PowerShell interface and introduce some basic PowerShell server administration commands. He will be available to answer PowerShell questions as well.
There is no cost to you for this webinar, but advanced registration is required.  The webinar will run from 10:30AM for approximately 45 minutes.
To attend this webinar, please contact Lisa Evans via e-mail at levans@csiny.com,or via phone at 845-897-9480 x3215.