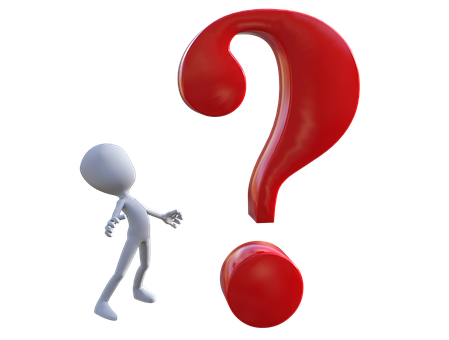 One of the most confusing things we all encounter is Microsoft software licensing.   You hear one explanation and then another.  We are left mystified - hoping that we did it right and the school district is legal.
On Wednesday, April 25th at 10:00 am Microsoft will be providing a Microsoft Licensing specialist in a webinar format to take us through all things licensing.  This is your opportunity to hear directly from Microsoft and ask questions so we can make sure we have our licenses in order.
We hope to hear about the various license options, how to know whether you have upgrade rights or not to various versions of Windows, imaging rights, and much more.
There is no cost to you for this webinar, but advanced registration is required.  The webinar will run for approximately an hour.
To attend this webinar, please contact Lisa Evans via e-mail at levans@csiny.com, or via phone at 845-897-9480 x3215.