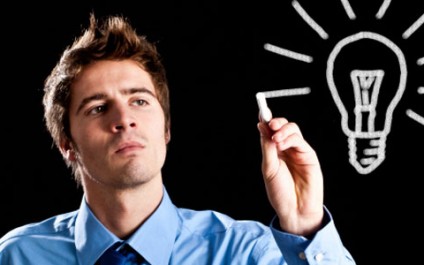 **NOTE: Due to the impending, major snow storm on Tuesday we are moving this to Tuesday March 21st.**
Our Tech Talk quarterly, 
free
 knowledge transfer session is Tuesday, March 21st at 8:00 AM. This session is designed for technical staff responsible for technology support in your organization. Attendees at our previous meetings have given us the highest ratings for the quality of our presentations. If you haven't been able to come yet, or are not sure if it is right for you, now is your chance to find out.  Seating is limited, so reserve your spot as soon as you can.
Here is the list of some of the topics we are working on for the meeting:
Active Directory Administrative Center - This tool offers a lot of functionality that many do not realize was added with the newer server OSes.   We'll do an overview of what it does.
Retiring a Guest VM in VMware - Virtualization has been around so long that we are retiring our old VM guest servers as we upgrade various aspects of our networks.  How do you completely remove a VM guest from VMware and your SAN to get back all the resources and disk space?  We'll walk through the steps.
Using the VMware Web Client to Add Space to a VMware Datastore - VMware is driving everyone to use the web client to manage VMware.  The screens are different.  We'll walk through a common task of adding space to a datastore.
Microsoft Sites and Services - Microsoft Sites and Services allows you to specify what domain controller(s) to use first depending on where your users are in the network.  We'll talk about how it is configured.
Windows 10 Update - We'll cover all the news since the last session on Windows 10 including the latest on the Windows Creator's Update.
Network Access and Security Update - The latest news in what is going on with Cisco and Meraki technologies.  Also the latest news on worldwide security issues and a discussion of network security best practices.
Paladin Sentinel Update - We'll update you on the latest in monitoring.  We have done a number of substantial upgrades.
Troubleshooting Tips - We'll talk about some tools we often use to troubleshoot workstation and network problems.
Tech Tidbits - Our timely collection of mini-technical topics since our last meeting.
And More!
There is no cost to you for these sessions, but advanced registration is required since seating is limited.  The presentations will run from 8:30 AM to approximately 12:00 PM.   We have breakfast and lunch afterward for you. To reserve your spot at this meeting please contact Lisa Evans via e-mail at
levans@csiny.com
 or via phone at 845-897-9480 x3125.