CSI is excited to announce that the folks from Cisco Meraki in California will be in our office to lead a discussion on the following ...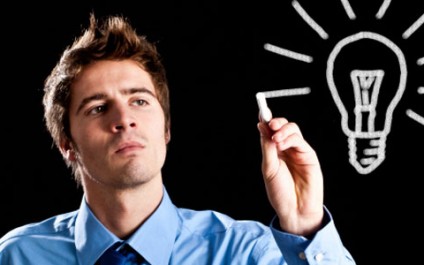 Our Tech Talk quarterly, free knowledge transfer session is Tuesday, March 14th (snow date Tuesday, March 21st) at 8:00 AM. This session ...
That's it for this month. Remember, if you need help
in implementing any of this month's tips, contact us - we're here to help.
Follow us on Social Media:
This mail was sent from: Computer Systems Integrators, Inc.
1401 Rt. 52, Suite 100B, Fishkill, NY 12524 | Phone: (845) 897-9480 | Fax: (845) 897-9488
© 2023 Computer Systems Integrators, Inc. All rights reserved. | Unsubscribe from this newsletter.